---
Smog Tech Repair License:
Specified Diagnostic and Repair Training
This course most be taken every five years 
---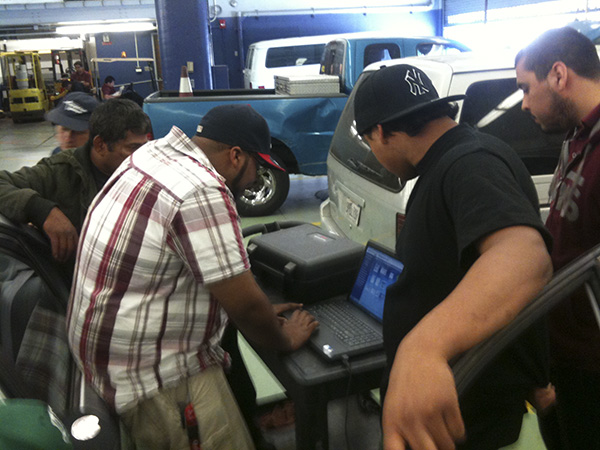 Smog Tech Repair License
If you are a license Repair Technician and need to maintain your Technicians Repair license, you must keep your ASE Certifications current, the certificates are the ASE certifications in Automotive Electronics / Electrical A6,  Engine Performance A8, and the Advance Engine Performance L1.

You are require to keep your ASE's  current before they expire.
You can not renew your Repair License if one of your certification's has expire. 
You will need these certifications and the BAR Update Training course to complete your license renewal.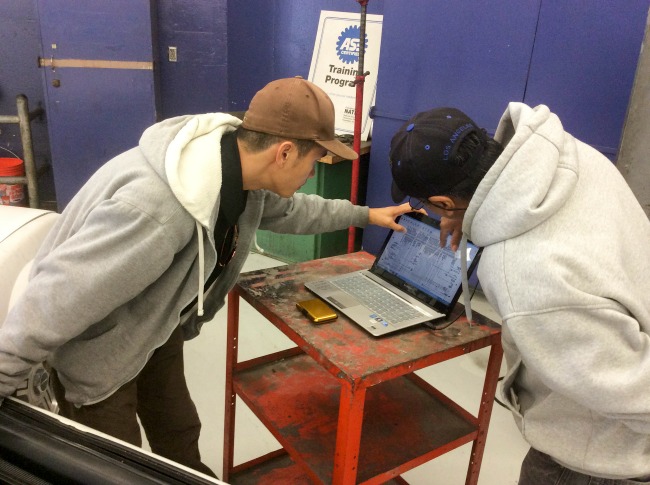 ---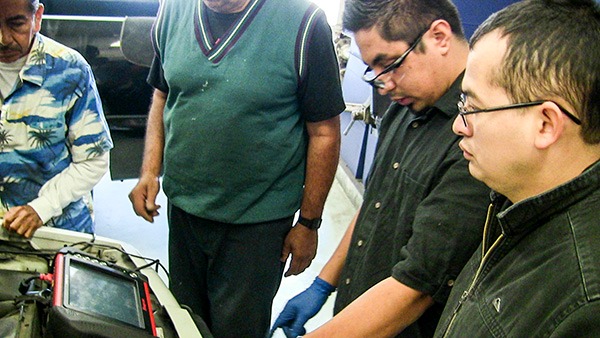 Smog Tech Repair License:

Specified Diagnostic and Repair Training Requirements
If you do not have the ASE Certifications, you must have the  Bar certification current every 5 years and complete BAR Update Training class.
Abram Friedman is now offering this course in Down Town Los Angeles Ca. 1646 S Olive St 90015 at a very low price with quality training.

Note: To keep the Inspector License you will need to complete the BAR online course; The BAR Update Training and a valid Diagnostic and Repair Training Certificate, will keep your repair license current. 
You must go to a certified school and pass their final examination to get a certification in replacement for the ASE Certifications along with the BAR Update Training if needed.
---
The BAR will no longer accept interchanging the ASE with any other certifications. The ASE Alternative will no longer satisfy the requirements; you have to have all the ASE's or the B.A.R. Specified Diagnostic Training Certifications.
The New Bar Specified Diagnostic and Repair Training has taken the place of the Old ASE Alternative Certificates the new certification is good for five years upon completion date.
If you choose to go to a class for the repair license renewal keep Abram Friedman Occupational in mind we have a low cost course "less than $500.00" with quality training.
We offer online study guides that I actually put together to assist you in passing the final examination and this information is free from me to you when you join my class.
---
Smog Tech Repair License

Specified Diagnostic and Repair
License Inspectors: 
All technicians that possess an Inspector license can now take a Bar inspector update course, "for free" this is equivalent to 4 hours in length and is available on the Bar website and is free of charge.

www.smogcheck.ca.gov under the training tab.
Once the update training has been completed submit a license renewal form with your proof of completion along with the $20 application fee to the Bar licensing division.
---