---
Smog-Check-Referee-Label
---
Smog-Check-Referree-Label

To make an appointment, motorists may contact the Referee's scheduling center at 800-622- 7733. An inspection cost may apply.
 If the vehicle is going to the Referee for a cost waiver, the customer should have the following documents, as applicable:
a. Initial VIR;
b. After-repair VIR;
c. Copy of the repair order/invoice indicating the cause of the Smog Check failure ; d. Repair receipts and the estimated costs of repairs;
e. CAP documents, when applicable;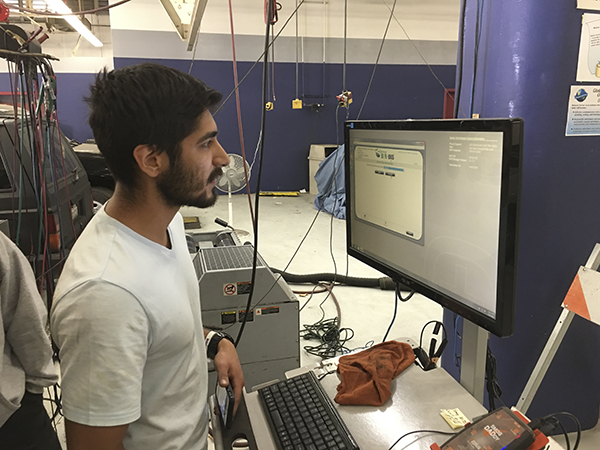 ---
Smog-Check-Referee-Label
Smog-Check-Referee-Label
The BAR Referee Label serves as the emissions control "under-hood" label, providing emission control information for SPCNS, grey market vehicles, vehicles with engine changes, alternative fueled vehicles, and, as needed, other vehicles with unusual configurations.
The Referee Label is typically, but not always, affixed to the left front door post. In some cases, the label may be located under the hood. 
                                 Return to Smog Inspector Home Page

---
Smog Technician Pre Exam: Referee Label
Unfortunately you will need to be signed into your google account to take this exam.
---